Company History
K & E Distributing originated in 1969 at the home of Ken and Ellen Krueger in Johnston, Iowa.
The companies' main focus and goal from the start was to strive to provide exceptional customer satisfaction and service. Chormalox Electric Heating Equipment was the first product line that K & E Distributed, but soon after K & E added the Stewart Warner Air Conditioning product line to its' inventory.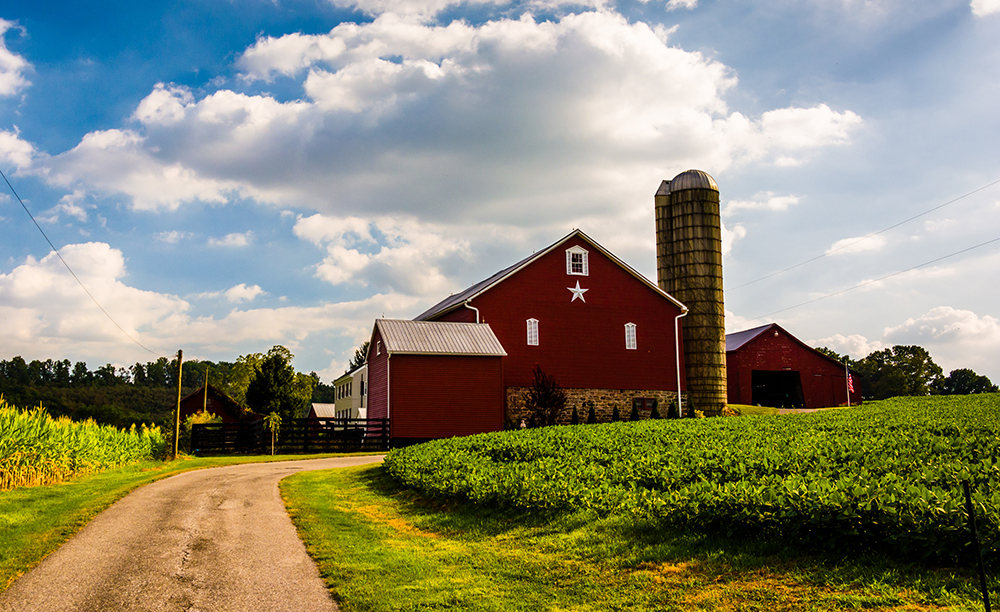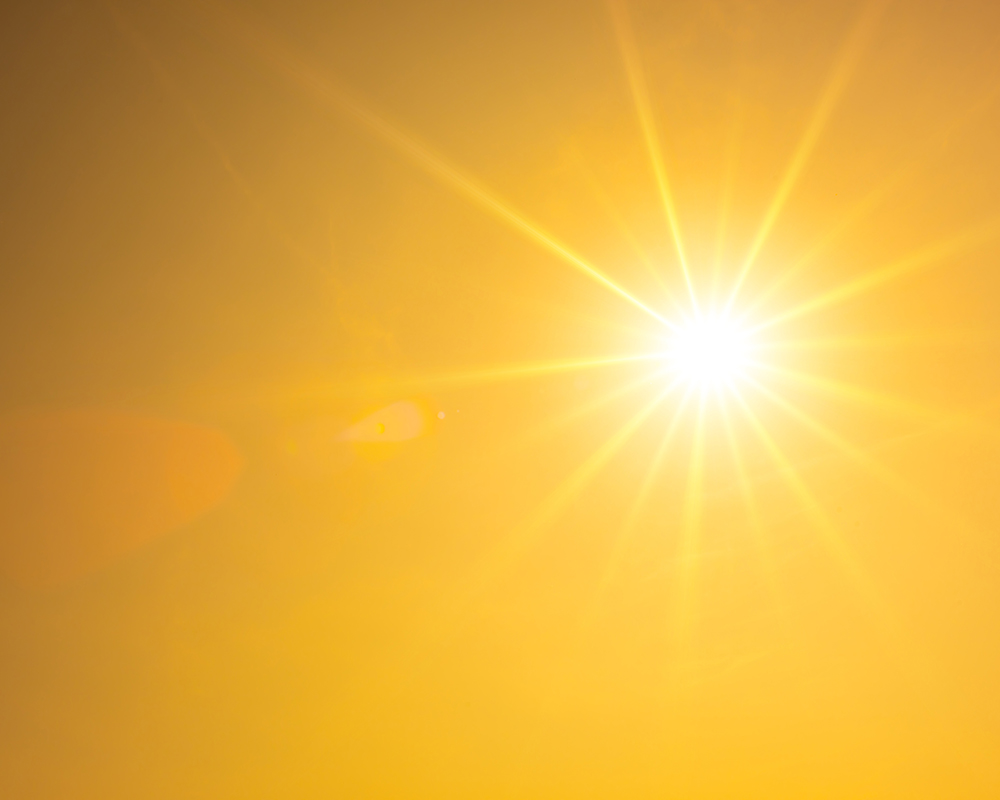 In 1988, with K&E still growing and expanding its' product line, Ken and Ellen moved the company to a small warehouse located in Van Meter, Iowa. Shortly before the move to Van Meter one of K&E's main vendors, Stewart Warner Air Conditioning, decided to close the doors on their heating and air conditioning division forcing K&E to establish a relation with another vendor who could provide quality products and service to its customers. K&E soon turned to a company out of Addison, Michigan called Weather King Heating and Cooling to help fill the void. K&E also discovered that Weather King not only manufactured heating and cooling products, but also water source heat pumps out of their Orlando, Florida location. This was K&E Distributing first introduction into the distribution of the geothermal product line.
 We continue to strive to provide the highest quality of products and services to all its customers.
Eventually, the Command Aire Sales Manager for the territory that K&E distributed in, parted ways with the company and transferred over to another heat pump manufacturer out of Fort Lauderdale, FL called Florida Heat Pump (FHP). K&E Distributing Inc. followed suit and eventually dropped the Command Aire line to switch over to FHP Products. FHP has since provided quality products and service to all its customers. They have adapted to changes in the markets and in technological advances. FHP as a company is backed by the well-known manufacturer Bosch. This has given FHP the cutting edge in new technology as well as a support system in other aspects of business.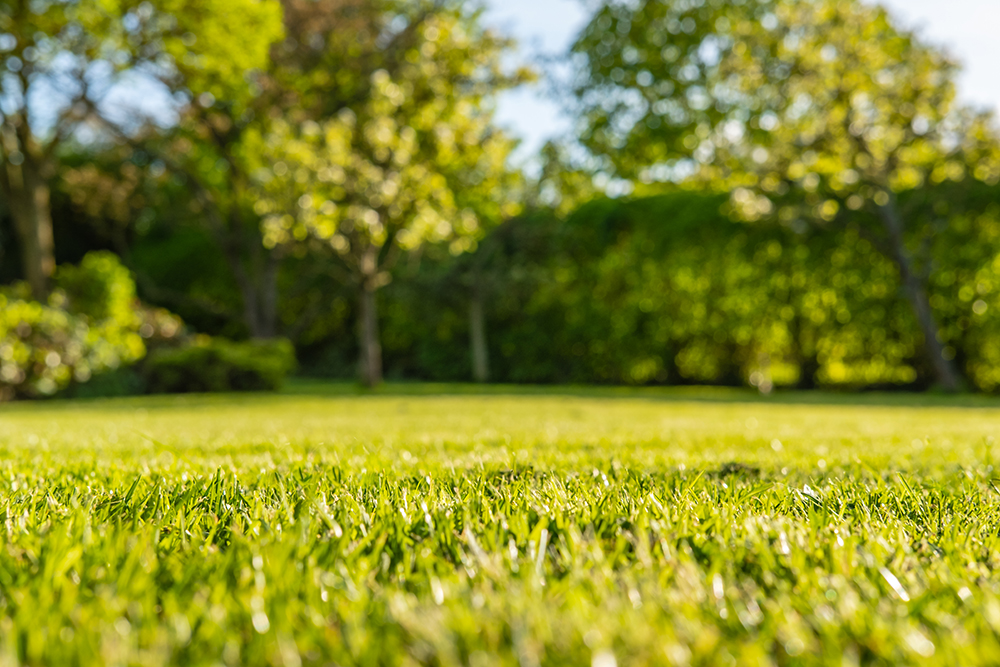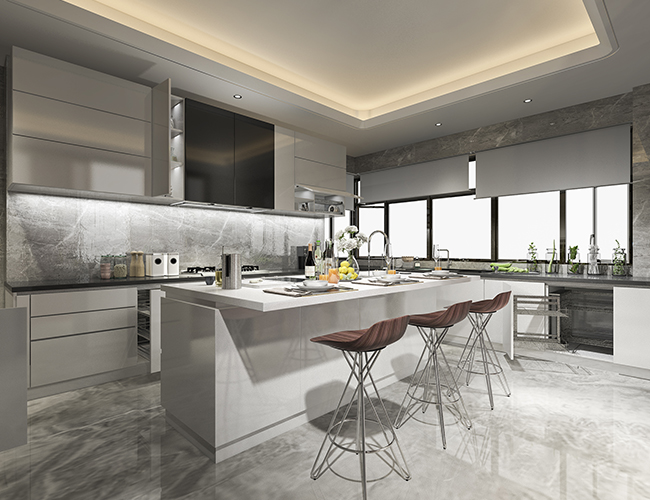 Though Weather King was the first company to introduce K&E to the water source heat pump market, it was Bard Company that K&E choose as a vendor for their products. K&E's reasoning for choosing Bard Company as a vendor at that time, was because their equipment was better designed for closed loop system applications. Overtime after using Bard Company, K&E wanted to offer its customers a broader range of parts and equipment, and soon turned to Command Aire.
Today, K&E Distributing Inc. resides in Dallas Center, Iowa after moving from Van Meter to a larger location in 2008. The employees at K&E Distributing Inc. continue to strive to provide the highest quality of products and services to all its customers.